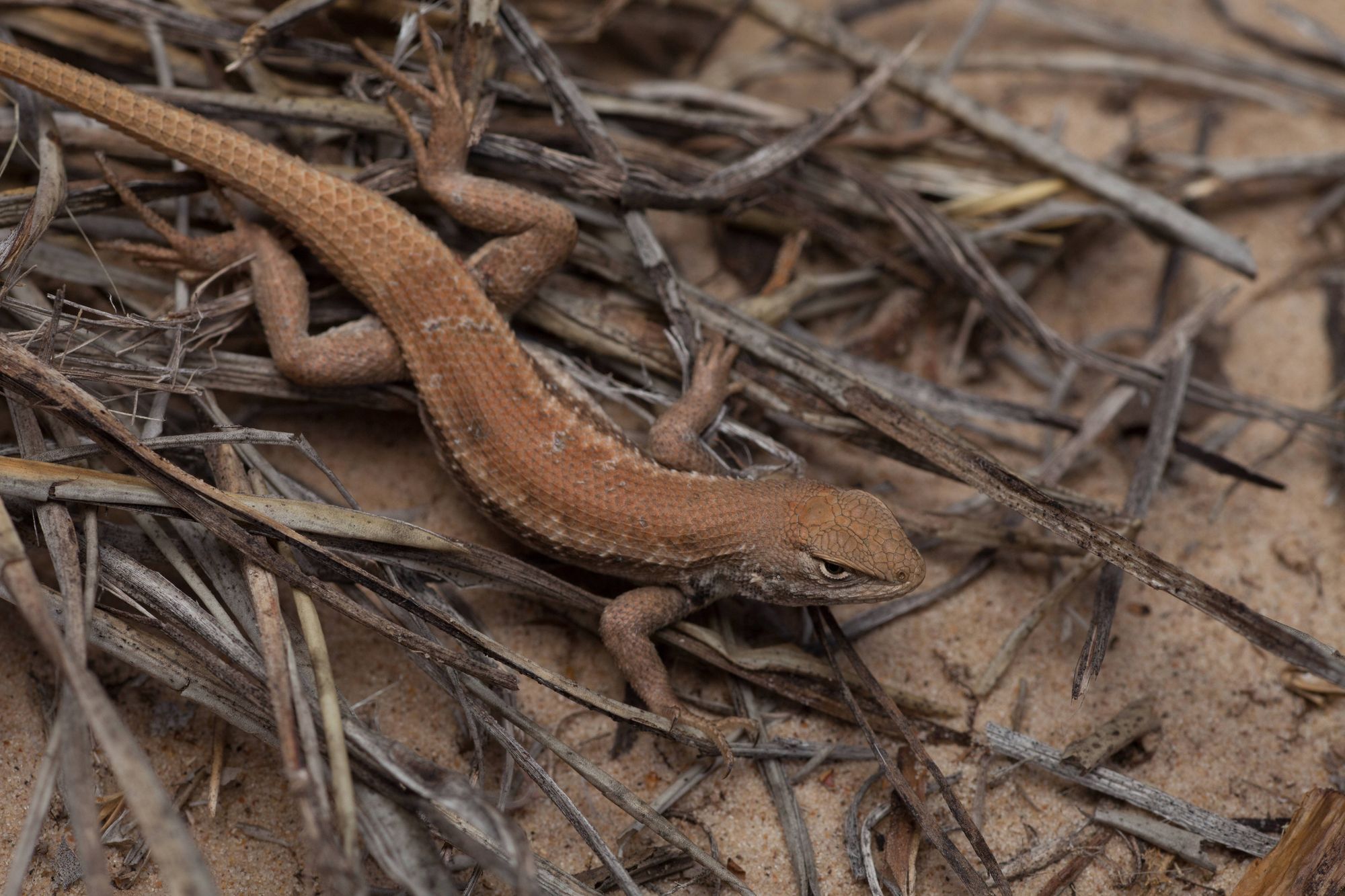 U.S. Fish and Wildlife Service extends public comment period on proposal to list dunes sagebrush lizard under the Endangered Species Act
August 29, 2023
On August 14, 2023, the PBPA submitted a request for an extension of the public comment period before the final submission of our more extensive comments. In response, the U.S. Fish and Wildlife Service released this press release on August 29, 2023.
"The U.S. Fish and Wildlife Service (Service) is extending the public comment period seeking public input on a proposal to list the dunes sagebrush lizard as endangered under the Endangered Species Act. The public comment period will now be open for 90 days, closing October 2, 2023.
The Service is committed to having a robust public engagement process as it considers a proposal to list the dunes sagebrush lizard as endangered. The extension gives all interested parties additional time to provide comments. In addition to this extension, on July 31, 2023, the Service held a virtual Public Information Session and Public Hearing where it accepted verbal comments for the record.
The dunes sagebrush lizard is a rare species found only in the shinnery oak sand dune ecosystems in West Texas and southeastern New Mexico. Primary threats to the lizard include loss of habitat associated with oil and gas development, sand mining, and changing climate.
The Service encourages any interested parties to provide input and substantive comments during the public comment period that closes October 2, 2023. The notice is available in the Federal Register at https://www.federalregister.gov/documents/current.
The Endangered Species Act turns 50 years old this year. It provides a critical safety net for fish, wildlife and plants and has prevented the extinction of hundreds of imperiled species, as well as promoted the recovery of many others, and conserved the habitats upon which they depend."