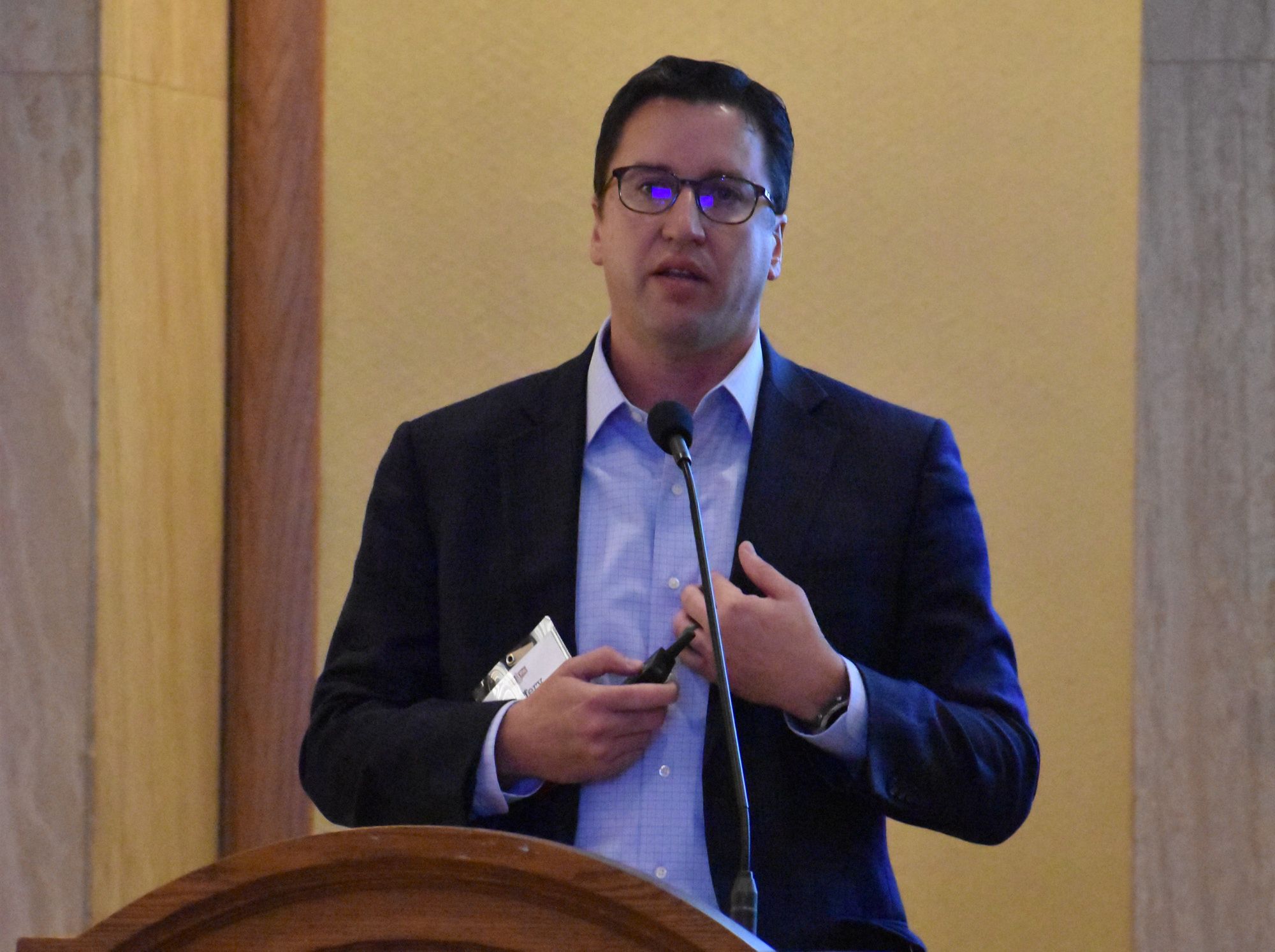 PBPA speaker: Hydrocarbon demand growth continues decade from now
October 9, 2023
by Mella McEwen
Midland Reporter-Telegram
Government policies, markets and a macro environment are all ingredients in what Jeffrey Tillery, chief operating officer of Veriten, an energy-focused knowledge platform, called "this soup" that is an energy outlook.
Serving as the luncheon keynote speaker at the Permian Basin Petroleum Association's Annual Meeting, Tillery offered a 10-year outlook, which he described as a typical corporate planning horizon. But he also offered a forecast for just three years from now.
In 2026, he said, natural gas will continue to...