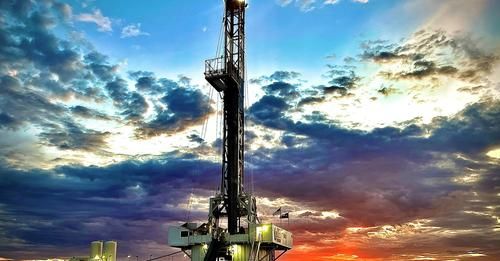 MOTRAN: Production, Tax Revenue Show Permian's Impact
July 5, 2023
MRT.com/Midland Reporter-Telegram
by Mella McEwen
The following on oil and natural gas production inside the Permian Basin and severance taxes from the Permian Basin were taken from a recent Midland-Odessa Transportation Alliance (MOTRAN) newsletter.
According to the Energy Information Administration, the Permian Basin produces 72% of Texas' crude oil. That's 40% of US oil.
The Permian Basin reached a record high natural gas production of 21 billion cubic feet daily in 2022, 14% more than the 2021 average. That increase continues in 2023 with an increase of 60 million cubic feet per day in the first four months of the year compared to the same period of 2022. The Permian Basin is now the nation's second-largest natural gas-producing basin, accounting for 24% of US gas production.
In just the Texas Department of Transportation's 12-county Odessa District, oil production rose more than 72.8 million barrels from 2021 to 2022, led by Midland County's 21.1-million-barrel increase and Martin County's 20.1-million-barrel increase. Reeves and Loving counties saw...