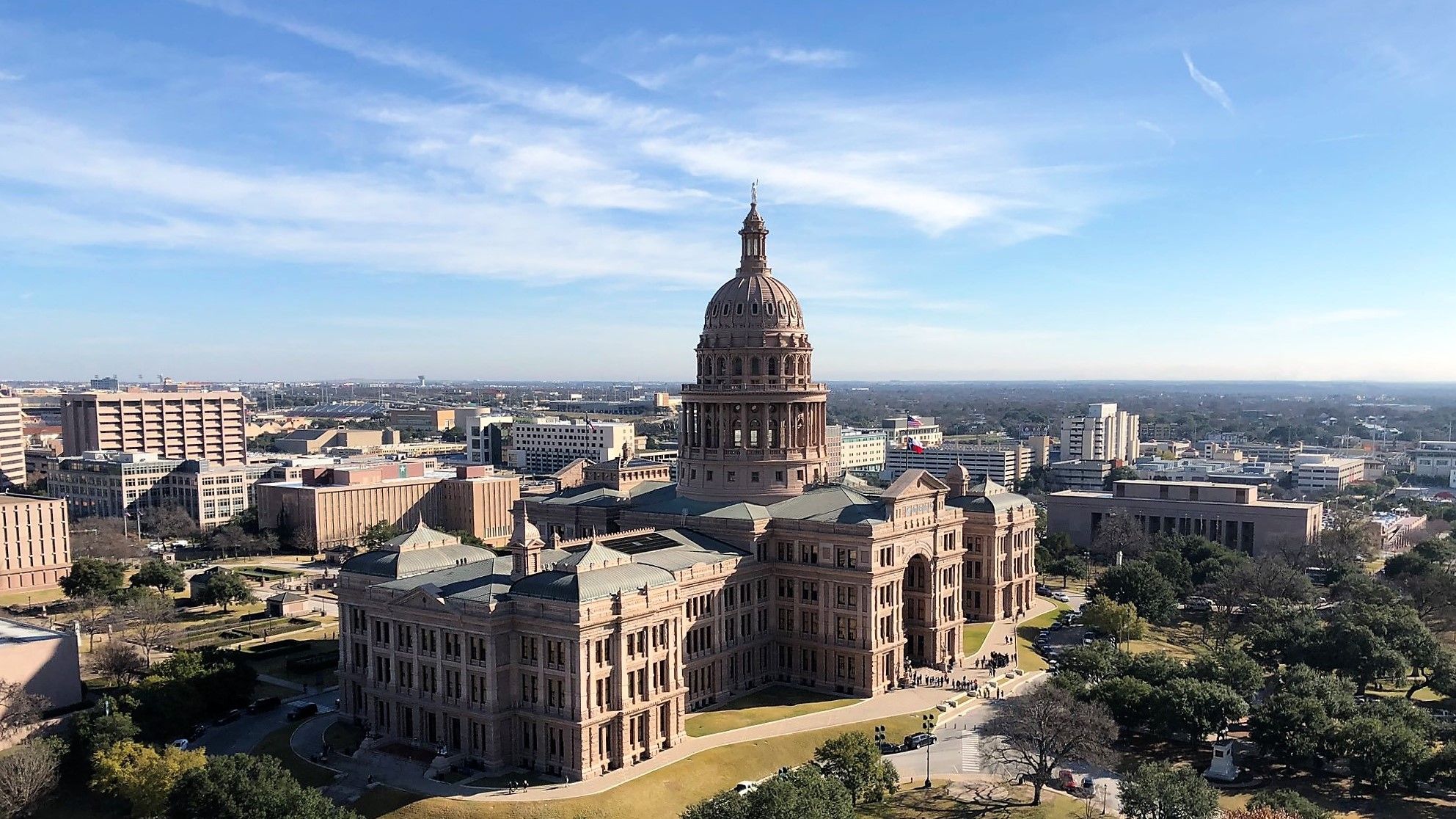 Determination, Delays, and a Dose of Drama
June 1, 2023
by Julie Anderson
If the Regular Session of the 88th Texas Legislature were to be summarized in bullet points, here's how it might read:
Texas Comptroller Glenn Hegar projects a $32.7 billion surplus, giving lawmakers a spending cushion prior to the 140-day session.
On Jan. 10, Texas Secretary of State Jane Nelson convenes the 88th Texas Legislative Session on the floor of the Texas House of Representatives.
On Feb. 13, Lt. Gov. Dan Patrick announces his top 30.......