Critical Infrastructure Center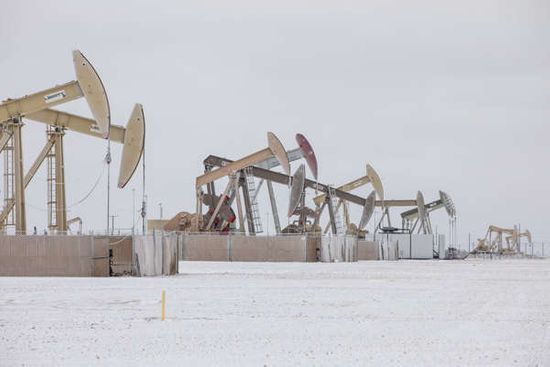 After Winter Storm Uri, the Texas Legislature adopted several pieces of legislation aimed at defining critical assets and ensuring power continues to flow to critical oil and gas facilities.
On November 30, 2021, the RRC formally adopted Rule 3.65 and the amended 3.107 relating to the critical designation and exemption of critical infrastructure. The rule became effective on December 20, 2021.
The Adopted Order by the RRC may be viewed here.
Adoption of new 16 Texas Administrative Code §3.65, relating to Critical Designation of Natural Gas Infrastructure, and amendments to §3.107, relating to Penalty Guidelines for Oil and Gas Violations. Adoption of corresponding Forms CI-D and CI-X.
In addition, the RRC shared a letter they have sent to the PUC regarding proposed tiers of natural gas critical customers for load shed purposes.
The RRC hosted online "Critical Infrastructure Training" which included:
Video Training
AND Workshops, Conferences, and Webinars
RRC Hosts New Critical Designation of Natural Gas Infrastructure Rule Requirements Trainings for Operators & Local Distribution Companies
February Storm Information