2023 PBPA Annual Meeting
September 27th & 28th | Midland, TX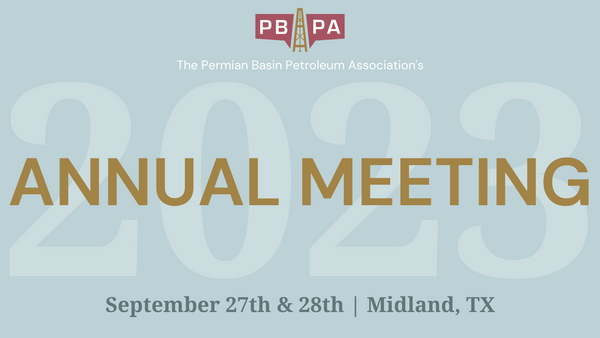 Join us for the 61st Annual Meeting that will feature an evening reception on the 27th followed by a full day of informational speakers, panels, and networking on the 28th.
Event Schedule:
September 27th:
6 - 8 PM: Welcome Reception @ the Permian Basin Petroleum Museum
September 28th:
7:30 AM - 2 PM: Kick-off breakfast, Keynote Luncheon, and more! @ the Petroleum Club of Midland
Santa Rita No. 1 | 100th Anniversary Celebration Video
Quite possibly the most important discovery to the State of Texas, and to the world for a variety of reasons, was made in Reagan County, southeast of Midland, on May 28, 1923.
Although it wasn't the first commercially producing well in the Permian Basin, the Santa Rita No. 1, named after the Patron Saint of the Impossible, was the first well to give the world a glimpse of the potential of the Permian Basin; a region that today produces over five million barrels of oil a day, accounts for more than 40% of total oil production in the United States and if it were its own nation, would be the fourth largest oil producing country in the world.
We celebrated the 100-year anniversary of the Santa Rita No. 1 at the 2023 Permian Basin Petroleum Association Annual Meeting, for not only being the well that launched the Permian Basin but for its production and the production from the thousands of wells in the Permian Basin to follow it, have meant to humanity.
These great gains did not come without boldness, tenacity, ingenuity, and a bit of luck. While the story behind the Santa Rita No. 1 is one for the ages, it also is truly a story that epitomizes what it has taken for the oil and gas industry to not just survive but thrive in the Permian Basin, even today.
Event Photos
Use password PbpaAnnualMeeting to access the full gallery.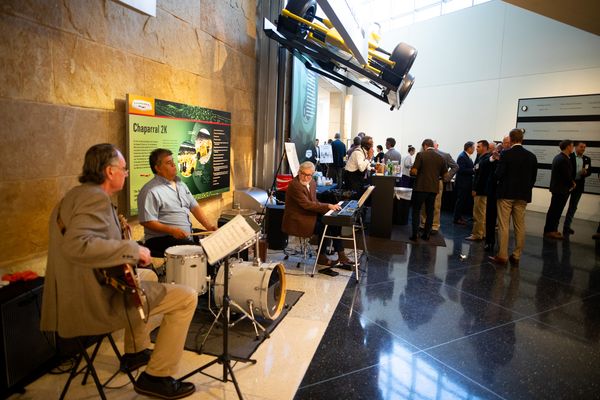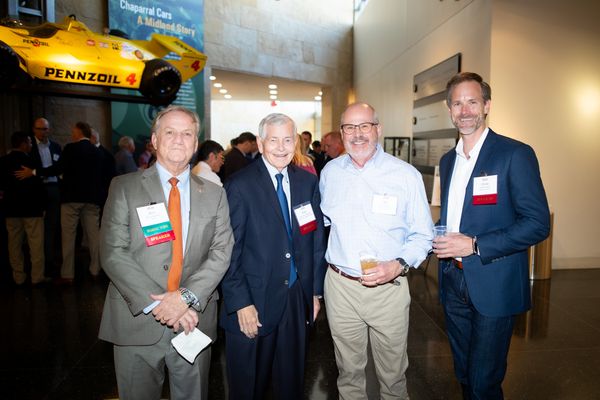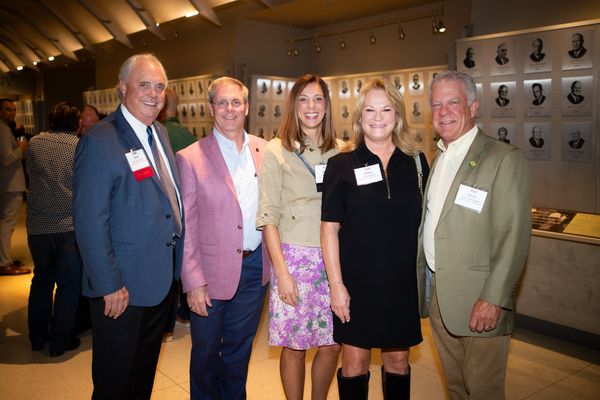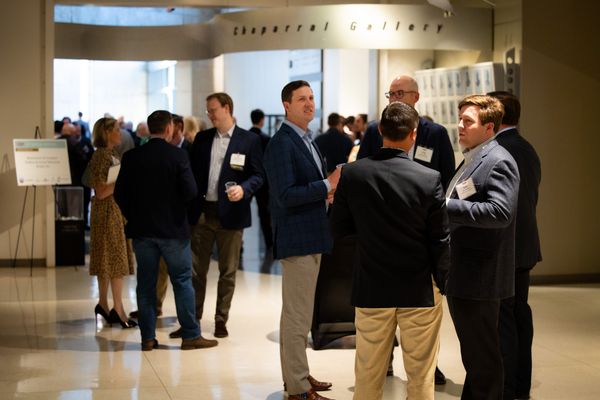 Speakers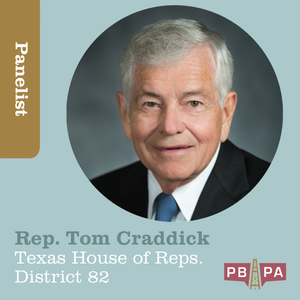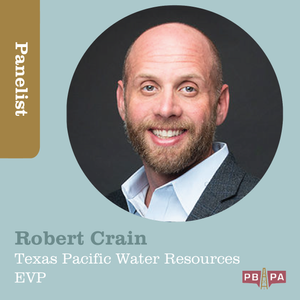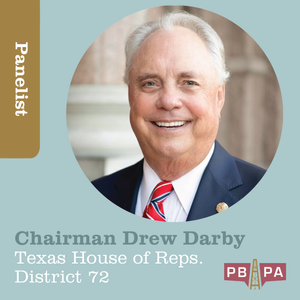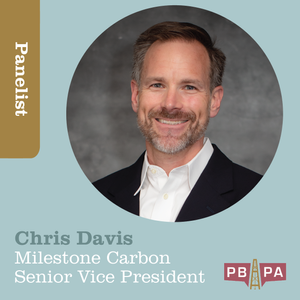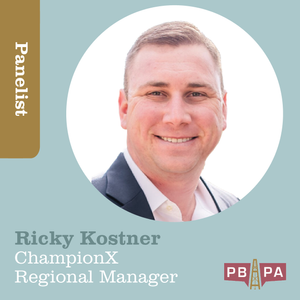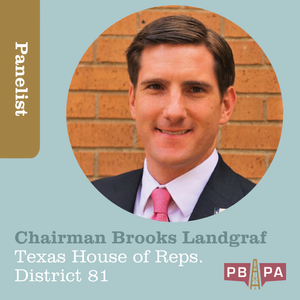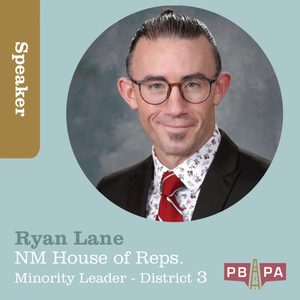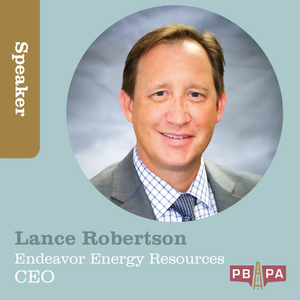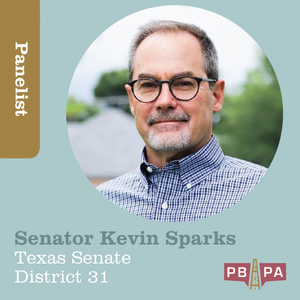 Book Your Stay
Hotel room blocks are available at various hotels in Midland. Reserve your stay before they fill up!
Get Involved
To be an exclusive sponsor or to register, please contact Jamie Ramirez.
P.O. Box 132 | Midland, Texas 79702
jamie@pbpa.info | (432) 684-6345