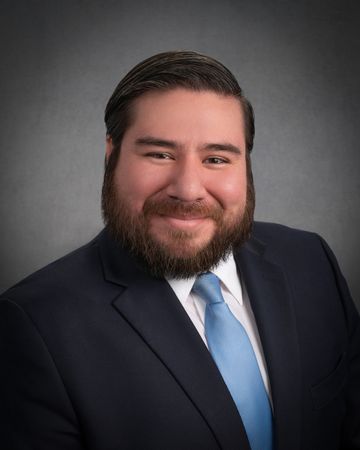 Michael Lozano, Communications and Government Affairs
Michael D. Lozano joined the Permian Basin Petroleum Association in 2018 to aid in regulatory and government affairs efforts and communications strategy.
A graduate of The University of Texas, Michael served as Chief of Staff to former Representative Tryon Lewis (R-Odessa) and current Representative Brooks Landgraf (R-Odessa). As a South Texas native, he has lived in and traveled often to the Permian Basin over the last several years.
Michael's experience in the Texas House of Representatives includes working for two chairmen, and over the years he has covered 14 different standing and select committees. This range of legislative experience has provided him with an understanding of the many diverse issues that come before the Texas Legislature.
In his time representing the Permian Basin in Austin, he has developed important local and statewide relationships that have helped the Association and its member companies in their efforts to effectively advocate for the safe and responsible development of oil and gas resources.
A student of both the political and general history of the state, he credits being the youngest of three children, with two older sisters, as his introduction to politics and diplomacy.
Michael has also advised several political campaigns, including a few successful ones. He enjoys not taking himself too seriously but holds a great deal of respect for the institutions and the people that have made Texas an envy of the world.
When he can, he's out enjoying all the incredible things The Lone Star State has to offer, often with friends and occasionally with family, including his loving parents and aforementioned sisters who reside in South Texas with their families.
Michael seriously dislikes writing autobiographies, or pre-obituaries, as he calls them, but PBPA insisted. He does, however, very much like Tex-Mex, live music, Texas athletics, and many other things, but is mindful of space constraints.
All that aside it is his sincere and simple hope to work to advance the interests of the hundreds of member companies and the thousands of individuals that live, work, and raise their families in the Permian Basin.
Please feel free to reach out to him if he can ever be of service.